Address
: 9123 Ocean Harbour Golf Club Rd.
City
: Sunset Beach, NC
Price
: $SOLD
Remarks:  Almost 1/2 acre lot on second row from ICW.  Lot runs from Ocean Harbour Rd. thru to Peakwood Rd.
Exceptional location for your new home close to the beach and public boat launch.  All utilities underground and located in preferred "X" zone.
All custom built homes in this subdivision.
land
Bedrooms:
Bathrooms:
Sq. Footage: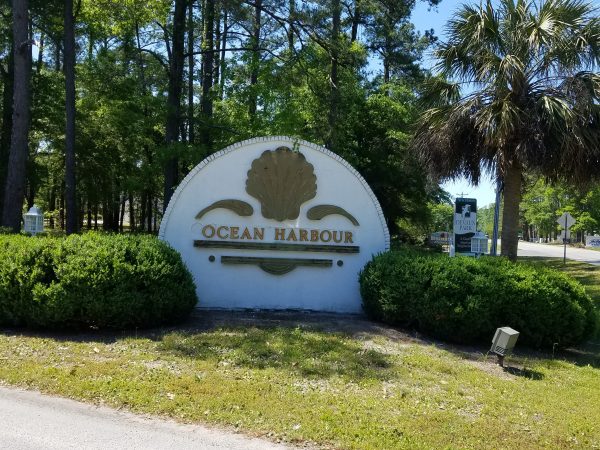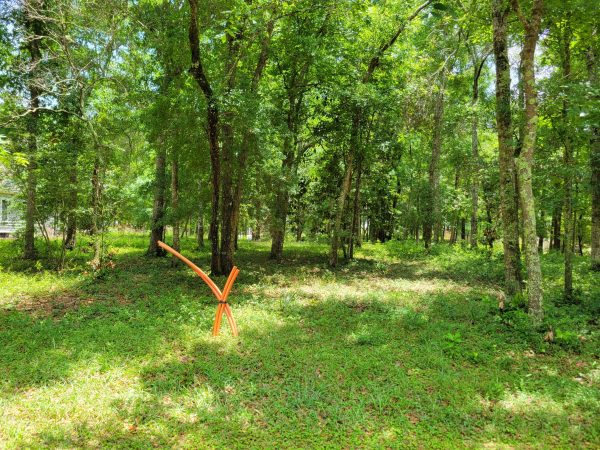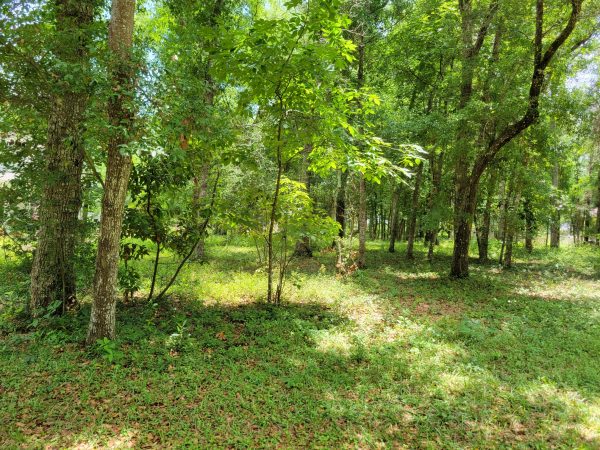 260 Woodlands Way
554 Gladstone Cir.